Canada's European Bike Specialists 🇨🇦
Our approach
Since 2012, we proudly import and sell quality-built bicycle brands from Europe. As leaders, we serve our clients with expert mobility solutions to regain their urban independence. Located in Montreal and Vancouver, we are ready to satisfy your urge to ride a bike.

Thousand Helmet Sale!
Just in time for back to school. Get 25% OFF a new Thousand Helmet Today with Code SUMMER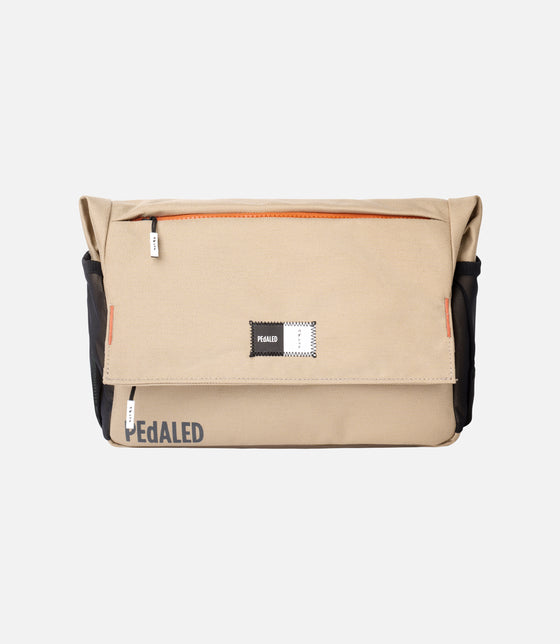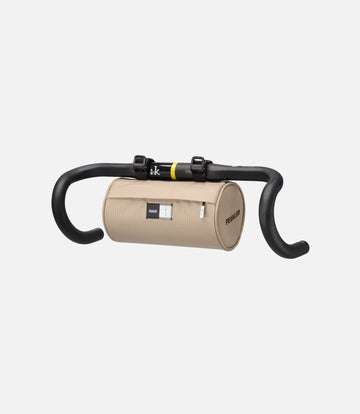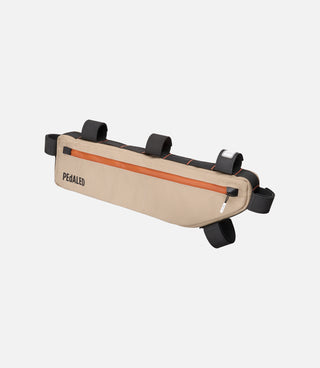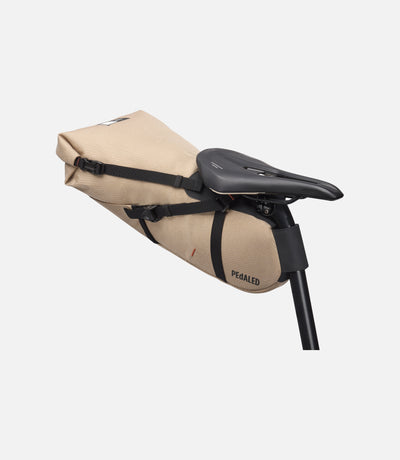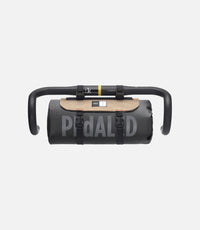 PEDALED APPAREL
SUMMER SALE!
The cycling season is NOT over yet! Buy the latest 2023 models and enjoy 25% off with this code: SUMMER
Shop PEdALED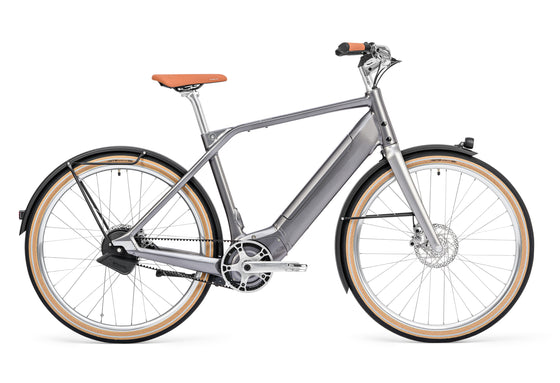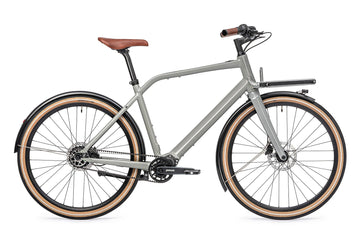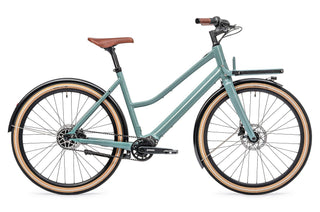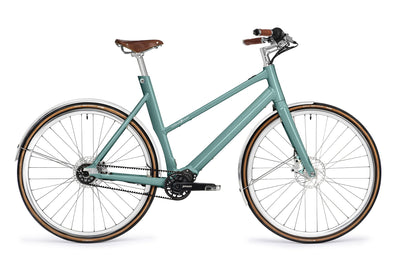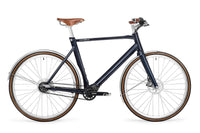 SCHINDELHAUER EBIKES
FREE FREIGHT PROMO!
Get FREE FREIGHT 🇨🇦 on any Schindelhauer E-bike across Canada at 98% assembled. Minimalist E-bikes that look like normal bicycles.
Shop Minimalist Ebikes
August 21st
Montreal Cargo Bike Crit 2022
Cargo Bike races are already a big thing in Europe. FYI, the 1st edition in Canada just took place this last summer in Montreal.
Montreal Cargo Bike Race 2022