Canada's European Bike Specialists 🇨🇦
Our approach
Since 2012, we proudly import and sell quality-built bicycle brands from Europe. As leaders, we serve our clients with expert mobility solutions to regain their urban independence. Located in Montreal and Vancouver, we are ready to satisfy your urge to ride a bike.

🚨 DECEMBER DEALS!
FREE FREIGHT (CAD) on all Bicycle orders
50% Clearout on PEDALED Apparel
25% Off Thousand Helmets
50% Off Sweet Protection Helmets
Special offers on Overstock bikes
Special offers on last RONDO bikes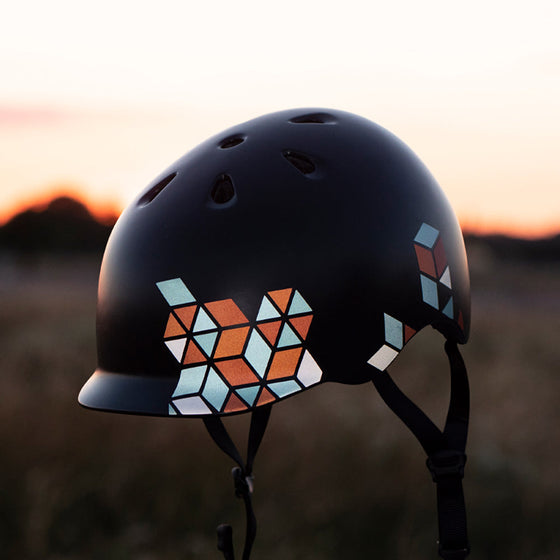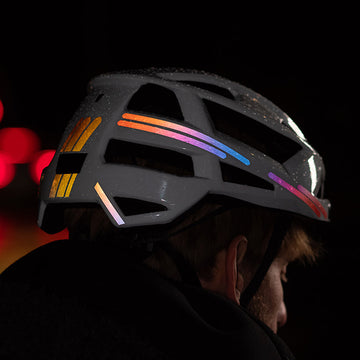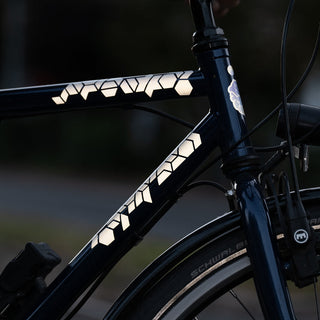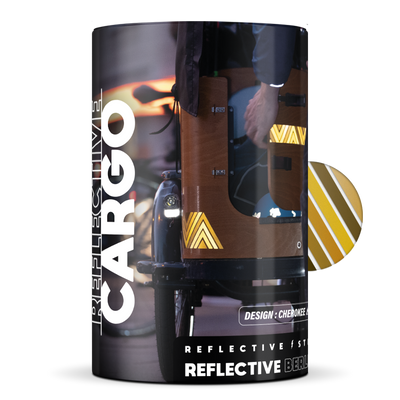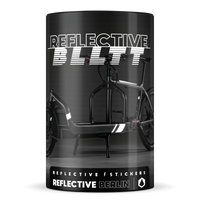 REFLECTIVE BERLIN
FALL HIGH-VISIBILITY!
Get ready to light up your fall rides with Reflective Berlin, the ultimate safety accessory for your bike, helmet, and even your cargo bike. These high-visibility stickers from Berlin are now available in Canada.
Shop Reflective Berlin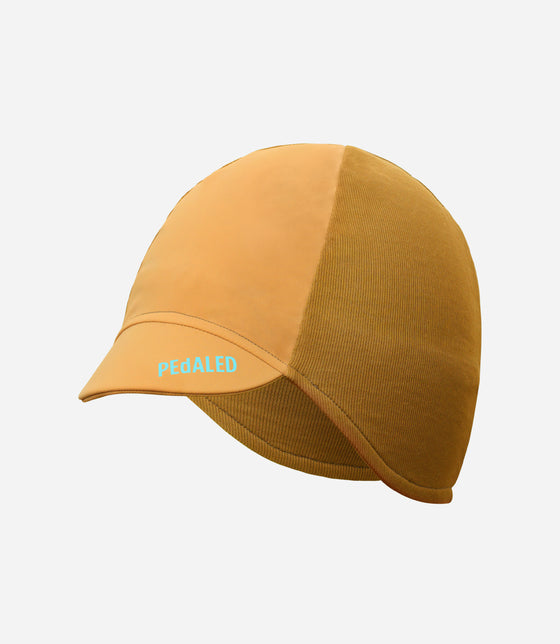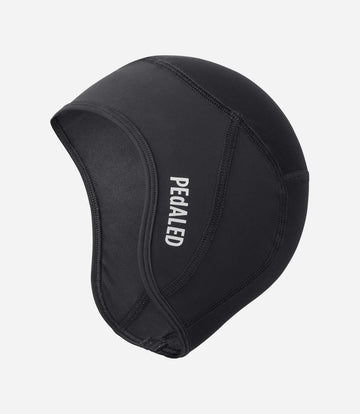 Brand new!
PEDALED FALL/WINTER KIT
Get set for an incoming season of exploration with our New Arrivals. Discover a collection of fresh colors, updated designs, and a few PEdALED firsts. Free shipping Canada wide and extremely competitive pricing.
Discover all
FEDEX CANADA FIRST TO USE FULPRA MOTORS!
FedEx Canada has made an impressive stride in their operations by becoming the first company to introduce Fulpra cargo bikes for final mile delivery in Toronto. Fulpra is a leading manufacturer of heavy-duty / large volume cargo trikes from The Netherlands. By incorporating Fulpra cargo bikes into their delivery fleet, FedEx Express Canada aims to help reduce congestion on city streets, lower carbon emissions, and improve overall last-mile logistics.
SEPTEMBER 2023
Montreal Cargo Bike Crit 2023
Our cargobike event last week (MTL Cargo Bike Crit) was a great success, and it was wonderful to see so many families embracing the cargobike life. The joy of coming together, pedaling in the parc, and sharing this experience was truly special.
Montreal Cargo Bike Race 2022